WetDreams: Complete Story | v0.10.4 csc0.8.0
Thank YOU for YOUR time! Enjoy!
Download is underneath the image
Welcome!
First of all, Thank you all who tried my first custom story:

Biscuits and Tea with Amy the Sweetie

Obviously this was all together a joke and not ment to be serious. The story was more so I could

fiddle around with the story creator. I really appriciate that I recieved DM's with translation requests,

however...

Biscuits and Tea with Amy the Sweetie

is finished and done for what it is. I don't want to

create free time for

Biscuits and Tea with Amy the Sweetie

. Don't be sad though..

WetDreams

will recieve

updates in the future. A tons of possibilities and extension idea's is what I have in mind for this story, so this could be a fun adventure! Anyways..

I hope you enjoy!
Installation
Copy the folder "WetDreams" to the following location:
C:\Users\[your account name]\Documents\Eek\House Party\Mods\Stories
My thoughts
I had a lot of fun creating this story and I think this story is a pretty good " base" to expand on in the future.

Please inform me what your thoughts are about the lenght of this story which you can do

HERE

.

Ofcourse keep in mind that

I'm aware that this is a early acces game

with the following things that I have to say

about my story create adventure.
Known Issues
Not everything listed here is a CSC nor game bug. Some things in my list are already solved or was my own mistake.
I would make clear which "bugs" (are not bugs but human mistakes) I'm talking about. Once again:
I created this list along the way while building this custom story, this part is spoiler free
ON FADE OUT
When a fadeout happens and if you are rushing stuff (like in test cases)

somehow the screen can stay black.. The Fade In wont trigger..

If your screen stays black after it became black longer then 15 seconds you should consider restarting your custom story.

And if you can beat my score, grats to you sir/madam! My speed run time was

05:09:42

min

:

sec

:

mili-sec
QUESTS
I think this story is on a decent size, When your quest list is becomming bigger in the time you play the story,

There may be a visual bug that you could encounter. Quests that you already did are shown as in process...

You can easily fix this while you are in game. Make sure you check the

"Hide finished quests"

box.
SOUNDS
This is a big issue, or at least a annoying one. Without spoiling to much..
When you get fucked or get sucked and the job is done the sound keeps playing.....
For the rest of your playthrough. I dont know what the cause is and it can be enoying while playing.
I'm really sorry for this audio bug. When I know a solution for this I fix it!
CABINET MENU
The cabinet menu can get stuck. It will be frozen on your screen and no options can be clicked..
The following options are visable ["Inspect", "Open", "Unlock"]. Press your ESCAPE key and press it again.
The menu is gone and you can play along. This has no effect on the story. Try clicking the cabinet again!
Story:

SPOILER ALERT
If you don't want any spoilers I recommend to scroll down.
Underneath the picture will be the download link!
Multiple endings is a thing again, but this time your choice really makes a big impact this time.
It's advisable to play this custom story more then 1 time. Without giving to much away,
if you are homophobic please download another custom story. However.. if your reach
the hot tub there might be a naughty suprise waiting for you! Each story ending ends with
a "GameOver" screen. Its pretty obvious reach the end!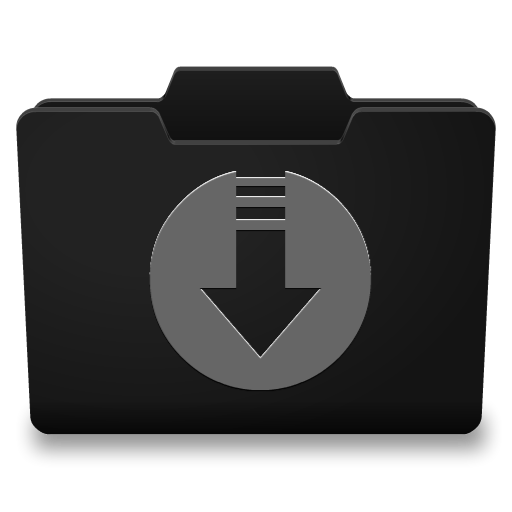 COMMUNITY DOWNLOADS
Russian Translation
By Jara424424
French Translation
By ttant
Dutch Translation
By contramundi
Walkthrough
By StuartLittle
DOWNLOAD CUSTOM STORY BELOW
Version 2
Version 1
EDIT: Story should now appear in main menu
ENJOY ~ PuffDip