WetDreams: Complete Story | v0.10.4 csc0.8.0
Thank YOU for YOUR time! Enjoy!
Download is underneath the image
Welcome!
First of all, Thank you all who tried my first custom story:

Biscuits and Tea with Amy the Sweetie

Obviously this was all together a joke and not ment to be serious. The story was more so I could

fiddle around with the story creator. I really appriciate that I recieved DM's with translation requests,

however...

Biscuits and Tea with Amy the Sweetie

is finished and done for what it is. I don't want to

create free time for

Biscuits and Tea with Amy the Sweetie

. Don't be sad though..

WetDreams

will recieve

updates in the future. A tons of possibilities and extension idea's is what I have in mind for this story, so this could be a fun adventure! Anyways..

I hope you enjoy!
Installation
Copy the folder "WetDreams" to the following location:
C:\Users\[your account name]\Documents\Eek\House Party\Mods\Stories
Story:

SPOILER ALERT
If you don't want any spoilers I recommend to scroll down.
Underneath the picture will be the download link!
Multiple endings is a thing again, but this time your choice really makes a big impact this time.
It's advisable to play this custom story more then 1 time. Without giving to much away,
if you are homophobic please download another custom story. However.. if your reach
the hot tub there might be a naughty suprise waiting for you! Each story ending ends with
a "GameOver" screen. Its pretty obvious reach the end!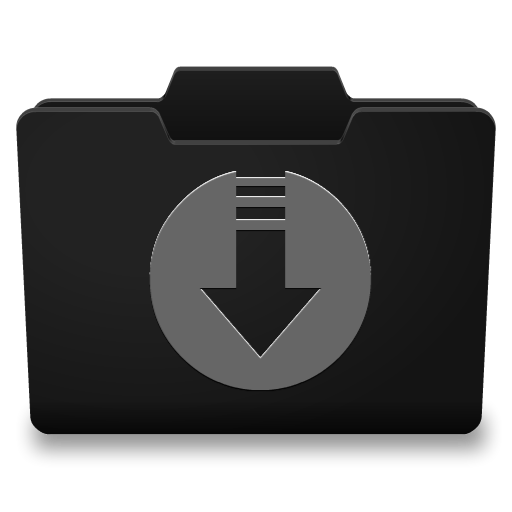 COMMUNITY DOWNLOADS
Russian Translation
By Jara424424
French Translation
By ttant
Dutch Translation
By contramundi
Walkthrough
By StuartLittle
DOWNLOAD CUSTOM STORY BELOW
Version 2
Version 1
EDIT: Story should now appear in main menu
ENJOY ~ PuffDip