Hello peeps!

Thank you for taking time to click on this topic. This is my very first custom story and I hope you like it!
First things first. I wont spoil anything here in the forum. You have to figure the puzzle out yourself. Don't worry...
The quests will give you decent hints, so there is a little bit of help.
I created this custom story in about 2 days. Just to fiddle around with CSC. I really appreciate feedback. Let me what you liked about the story and what you didn't like at all. If you encounter a bug on story line level / typos / bad grammer, then please let me know so I can fix it.
Now, you may be thinking.... "
Biscuits and Tea with Amy the Sweetie
" I have read that somewhere...
Well, let me help you think for a bit. The rules of a custom story state:
"do not mislead users about the content of your story.
If your story is even remotely "extreme" in nature, don't call it <Biscuits and Tea with Amy the Sweetie>..."
So that is exactly what we are going to do,.... we are going to call it
Biscuits and Tea with Amy the Sweetie
I have to

warn

you at this point.

Unfortunate the following part can contain

Spoilers

.

If you want just the

download

then

scroll down underneath the photo
The custom story contains 4 endings. 2/4 are relative similar to each other. 3/4 endings are without getting laid. 1/4 ending however,.... There are no girls harmed while writing this story nor that will happen in the story. No sm or hardcore stuff. Just you Amy, doggy and 69 more positions to play with (if you know what i mean ;) )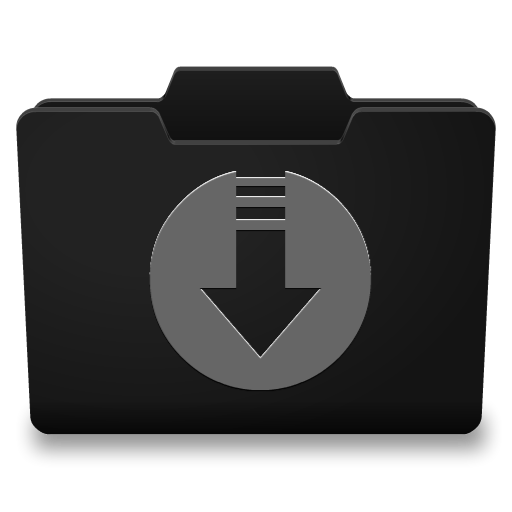 COMMUNITY DOWNLOADS
Dutch Translation + English language fix
By
contramundi
DOWNLOAD CUSTOM STORY BELOW
Big thumbs up for

ttant

! The one who made the French translation possible!

Original Story [English, French]
Original Story - Downloaded 1342 times
Outdated
ENJOY ~ PuffDip