Hey there!
So I played Derek's walkthrough and I made it all the way to the garage with him. But when I selected "Yeah, you mean a lot to me too. In more ways than one."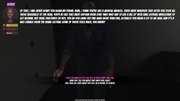 But then this dialogue poped up: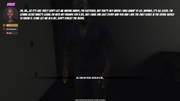 I've searched everywhere but not any site had the same problem.